South Africa's Medical Chief: Omicron Variant Has Only Produced "Very, Very Mild Cases"
The elites have used COVID as a way to gain more and more control over the everyday lives of people across the globe.
Now, another variant has surfaced.
It is called Omicron.
This has led to travel bans and in some places, partial lockdowns to be reinstituted.
According to South Africa's medical chief Dr. Angelique Coetzee, only "very very mild cases" have been seen so far from the variant.
As we highlighted earlier, according to Belgian Prime Minister , the Omicron variant is so potentially devastating that it should be called 'COVID-21'.

Meanwhile, South Africa's medical chief Dr. Angelique Coetzee described the panic as a "storm in a teacup," adding that she had only seen "very very mild cases" of the variant so far.
WATCH:
Reminder:
The first four cases were of vaccinated people: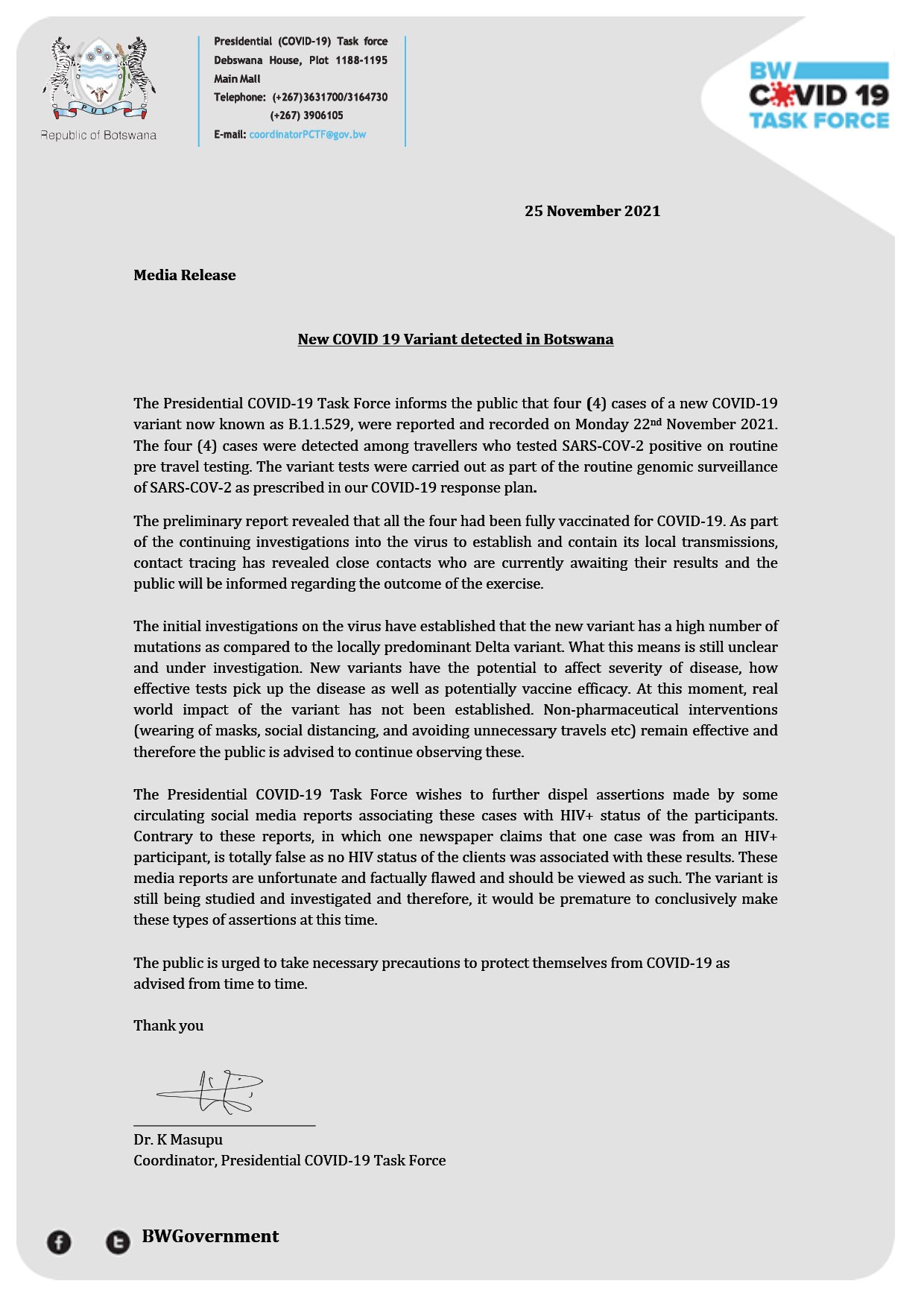 Join the conversation!
We have no tolerance for comments containing violence, racism, profanity, vulgarity, doxing, or discourteous behavior. Thank you for partnering with us to maintain fruitful conversation.