Rumble Offers Joe Rogan $100 Million To Join Platform
Did you know the Noah Report homepage has 60 new headlines every 24 hours? Click here to check it out!
Spotify CEO Daniel Ek sent a letter to employees basically attacking Joe Rogan.
Over 100 episodes have also been removed.
Here is the full statement: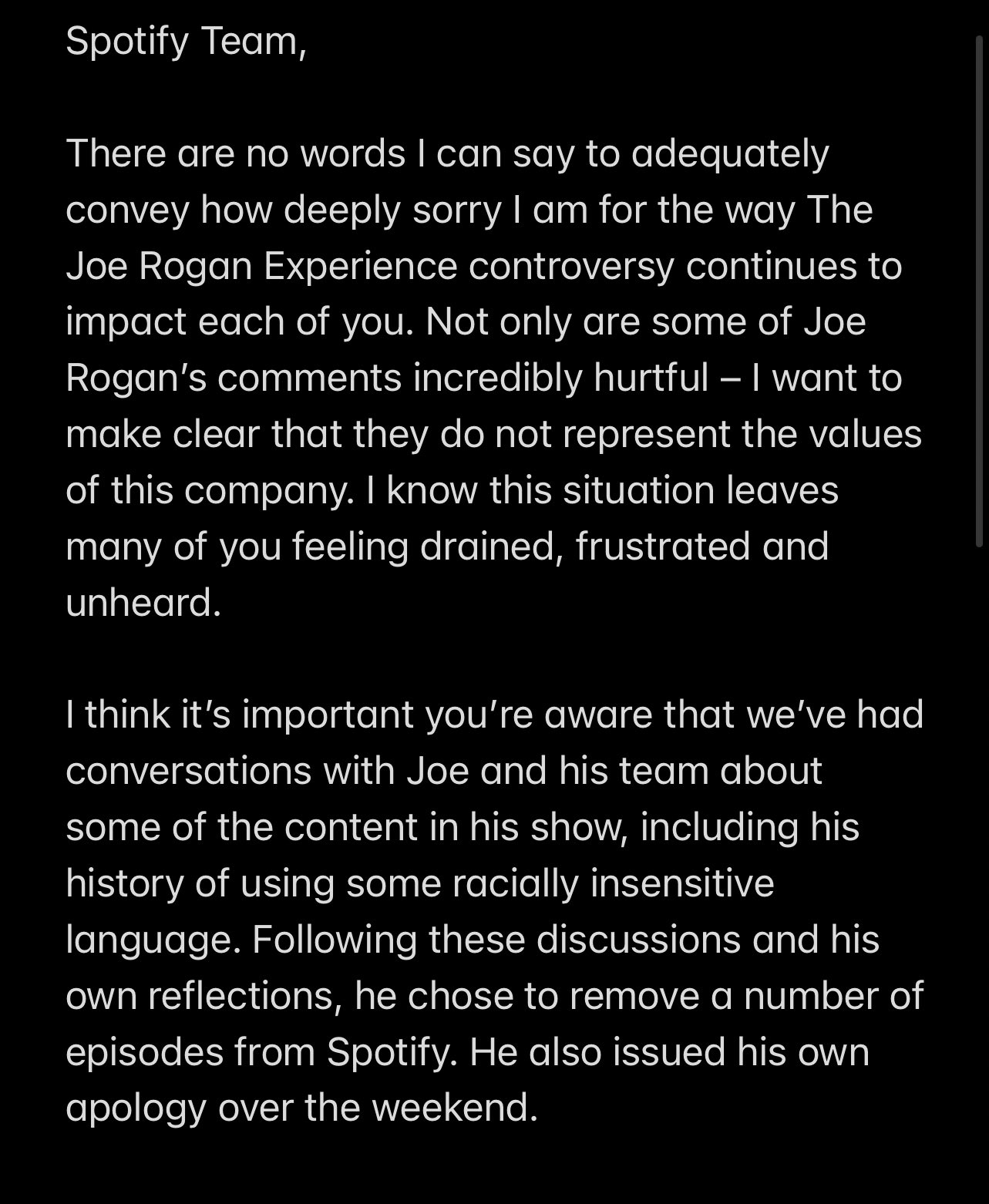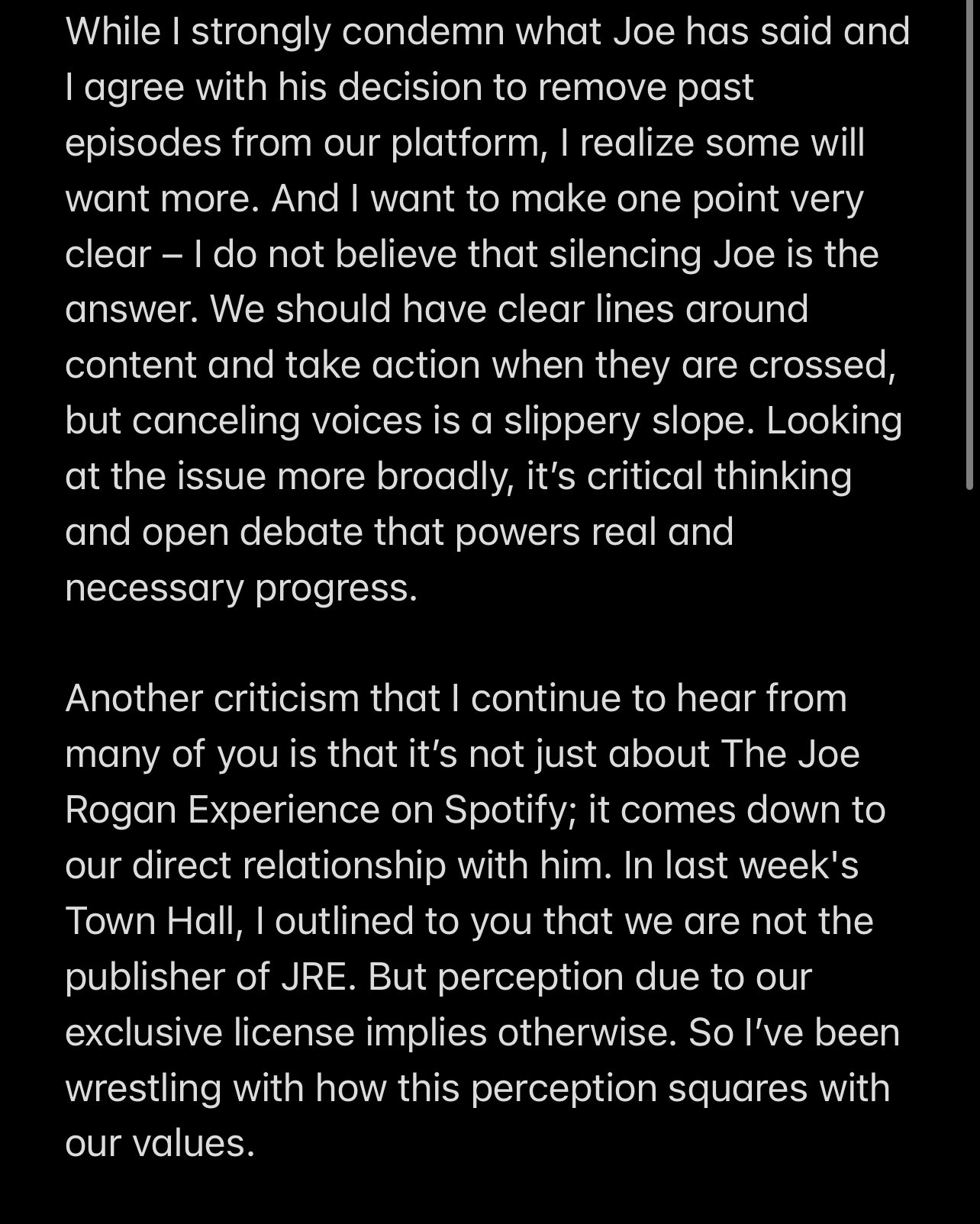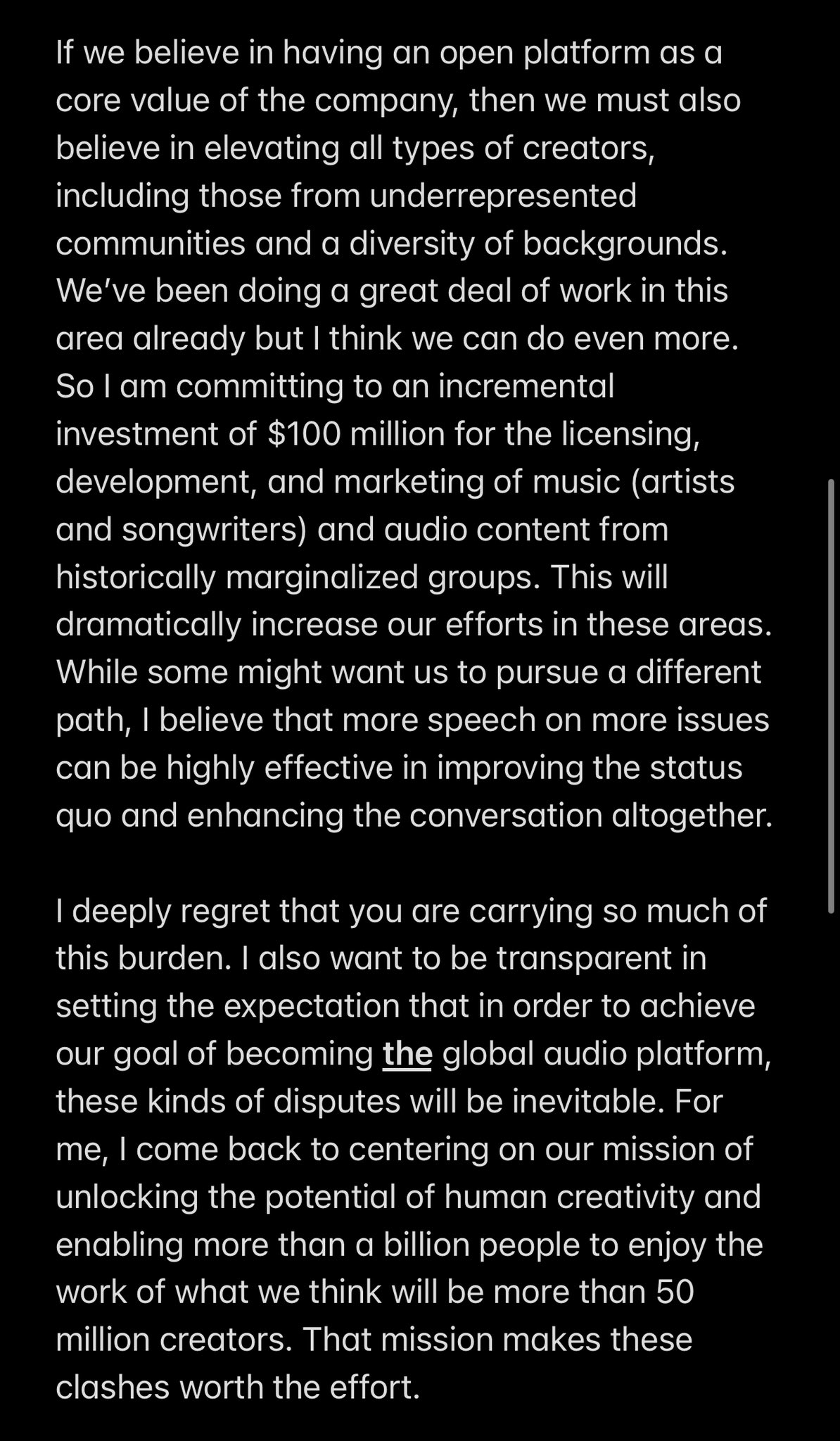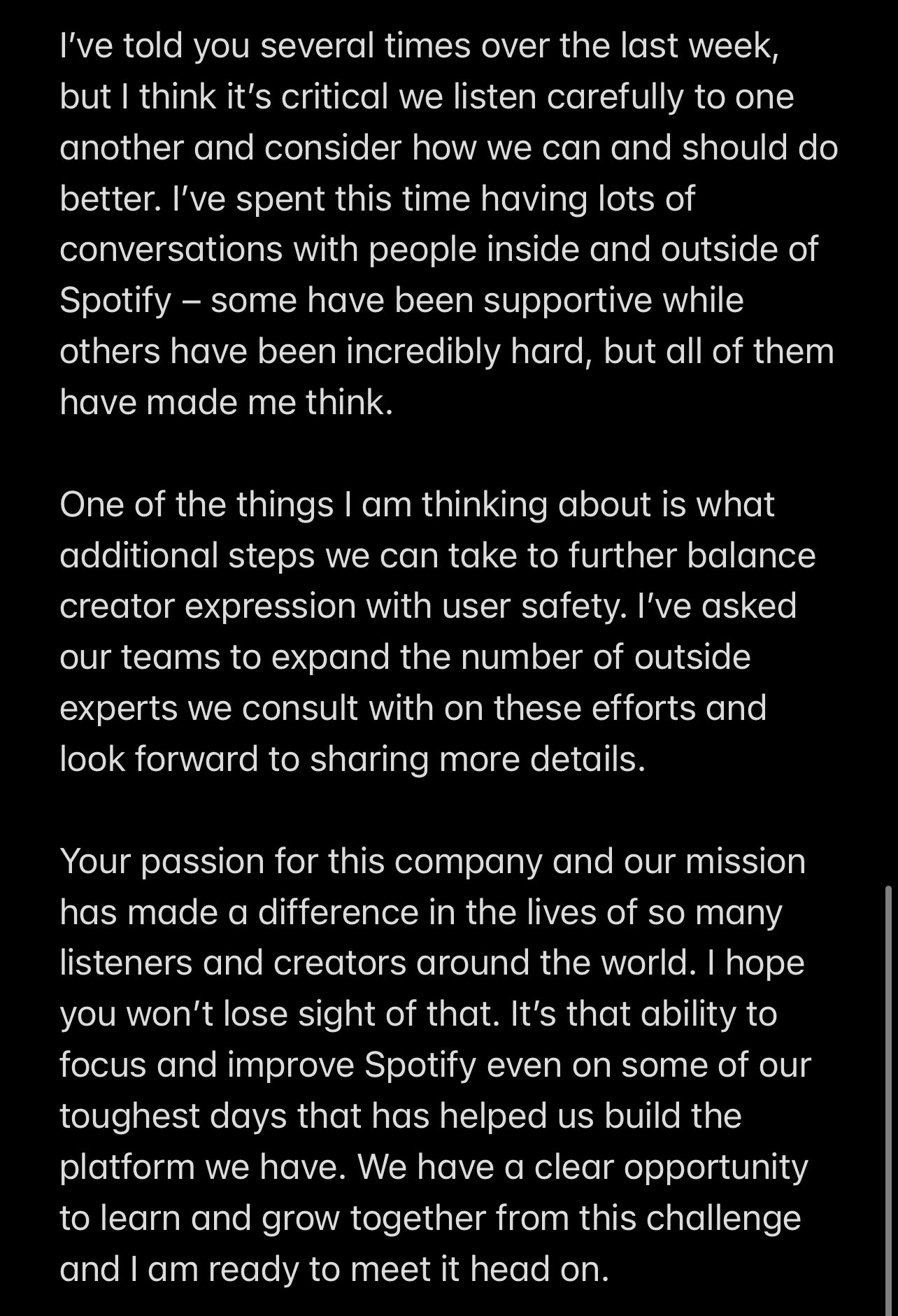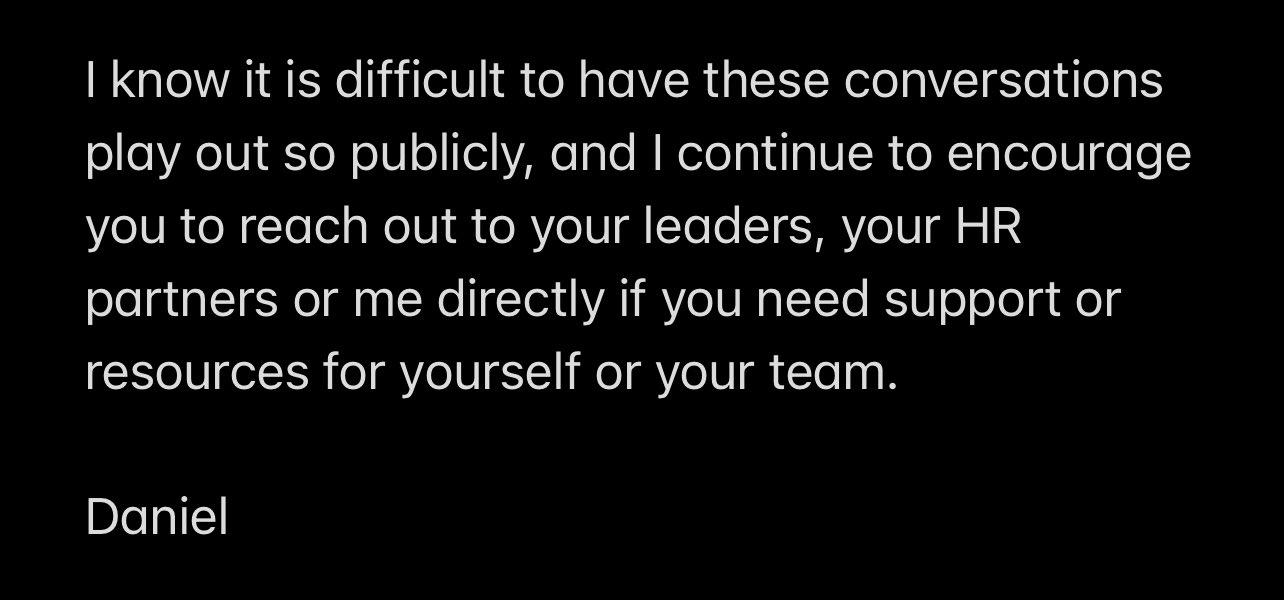 Joe Rogan has now been given another offer.
Rumble video offered Joe Rogan $100 million to join the platform and promised no censorship.
Hey @joerogan, we are ready to fight alongside you. See the note from our CEO @chrispavlovski… pic.twitter.com/G7ahfNNjtP

— Rumble (@rumblevideo) February 7, 2022